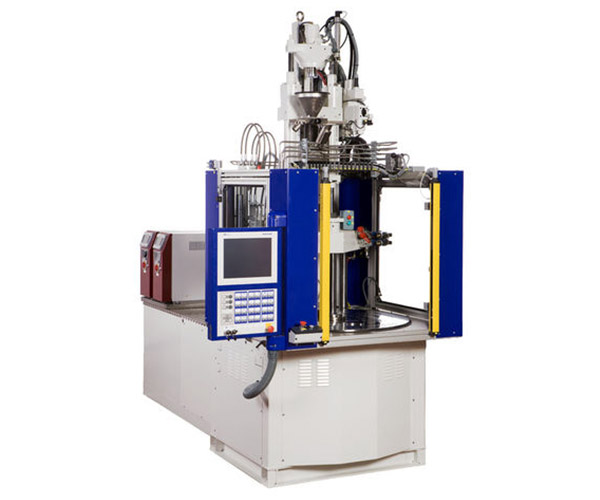 Our production
We manufacture everything from prototype cabling to long serie deliveries .

Others talk about high quality, safedeliveries and short leadtimes. It is standard with us.

We are talking about lowcosts. Through a determined investment, wehavesucceeded in pushingourcosts to a levelwhereweeasilycompetewithbothdomestic and foreignmanufacturers.

We are certified with ISO 9001:2015 and ISO 14001:2015. See below.