SIGNAL & POWER CABLE
We manufacture signal and power cabling with areas from 0.04mm2 to 120mm2 in short or long series.
Halogen-free cables and cabling for high temperatures are included in the program. RoHs components are standard.
CABLE TRUNKS
Our production of cable trunks is extensive. All in lengths from one to seventeen meters, built of single conductor or combo cable.
COAXIAL CABLING
We manufacture coaxial cables of all types up to dim. M17 / 075-RG214 also in Halogen-free and flexiform design.
ELECTRONIC ASSEMBLY
For some of our customers, we perform final assembly ofself-manufactured cabling and purchased components and enclosures.
We also have contracted subcontractors for mechanical components and circuit boards.
AUTOMATIC MANUFACTURE
We currently have a capacity for termination and marking of single conductors up to 6.0 mm2 at 10-12000 pcs / hour.
DID YOU KNOW THAT...
• We have over 30 years of experience in cable manufacturing.

• We havemore than 20 experienced employees and a factory area of over 2000m2.

• We have a special department for castings and overmolding on cabling.

• We have a number of vertical and horizontal injectionmolds for production of plastic parts.
CONTACTS
COMPONENTS
TERMINALS
Do you have difficulty finding components? Let us help you!
During our long career, we have managed to tie up suppliers around the world regarding difficult to procure materials / components, etc.

Through our channels, we often manage to find these missing parts, of course 100% original manufacturers.
Tierps KablageIndustri AB
We are a contract company specializing in cabling and electronics assembly.

We work exclusively with customer-specificapplications from design and preparation to production and qualitycontrol.

We have more than 20 experienced employees and a factory area of over 2000m2.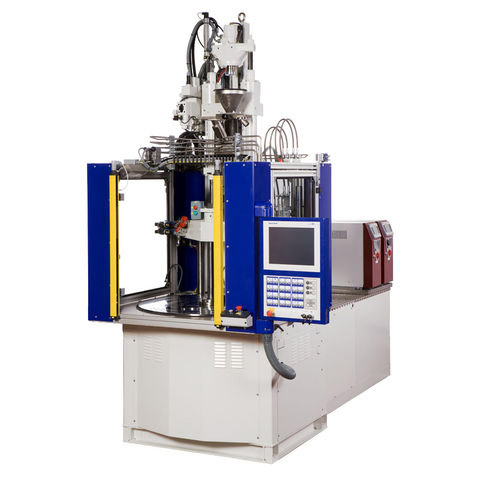 Manufacturing
We manufacture everything from prototype cables to series deliveries in long series. We have over 30 years of experience in cable manufacturing.
Quality
Others talk about highquality, safe deliveries and short leadtimes. It is standard withus. We can stand the test and will not disappoint you.
Costs
We are talking about lowcosts. Through a determined investment, we have succeeded in pushing our costs to a level where we easily compete with both domestic and foreign manufacturers.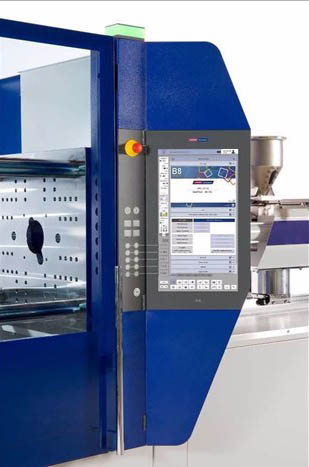 We have a number of plastic moldingmachines for the manufacture of plastic parts. Vertical machinesup to 40 tons for casting on e.g. cabling and horizontal machinesup to 35 tons for conventional casting.

We also have resources for the development of casting tools for prototype or series production.