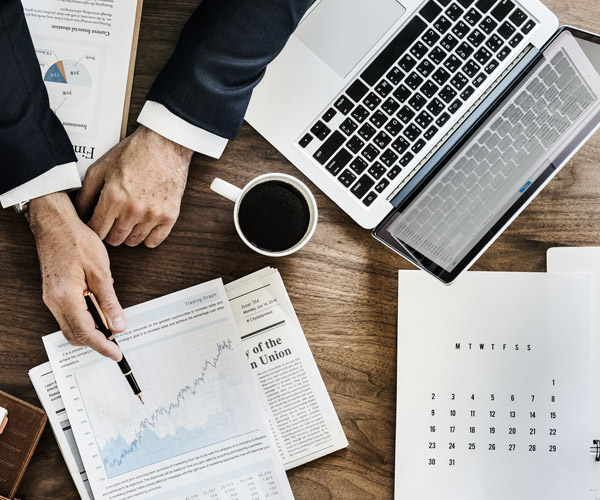 Intermediate year with Covid-19
2020 was some what worse in terms of results, but this is due to a lot of work and above all costs have been invested in development work and tool development for the next generation in heavy vehicles.

Covid-19 has affectedsales negatively by approx. 17% in 2020.

On the customerside, we can state that demand for our services remains strong. 2 new customers joined during the year.

We continue our market processing and look forward to further custome rcontacts in 2021.

This information is updated annually after the financialstatements.